Europa Organisation Asia is our Singapore branch for congress organisation in the Asia-Pacific region.
Created: 2012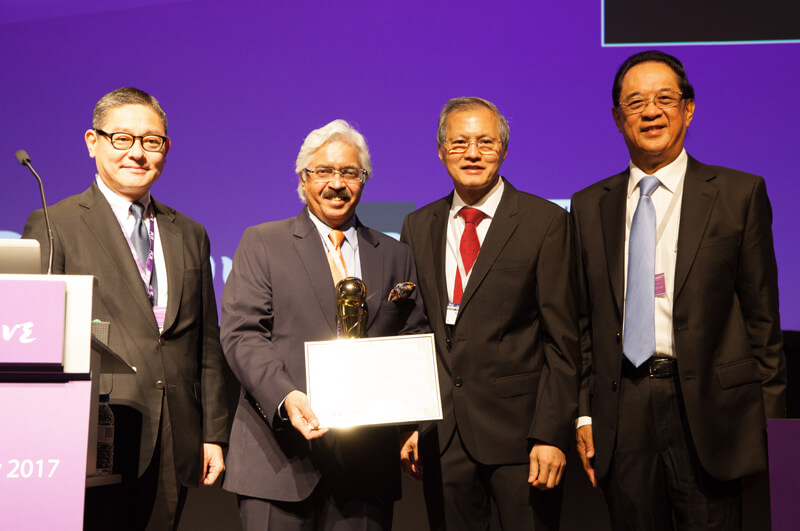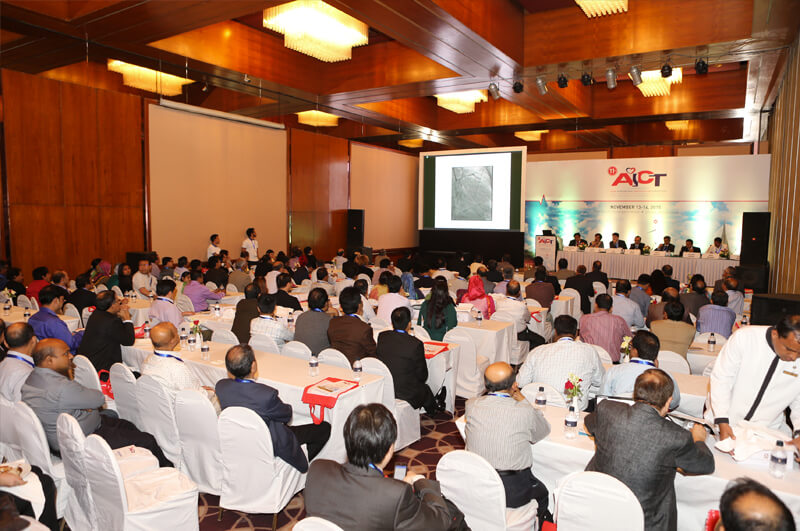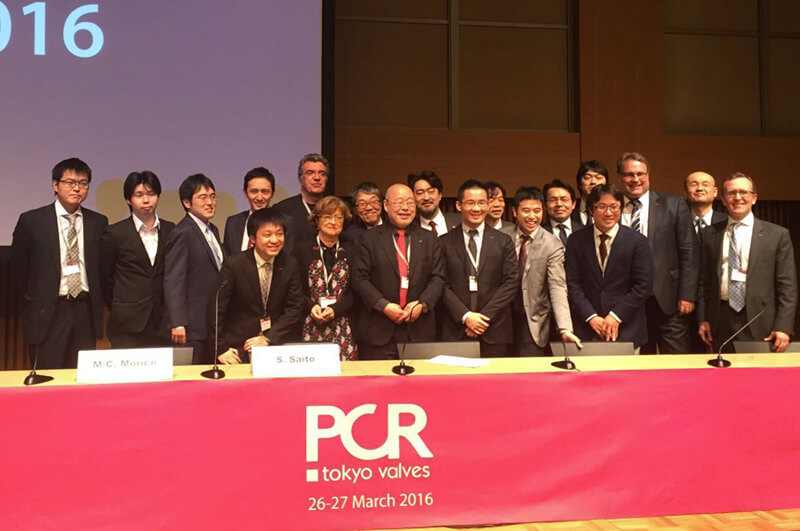 Europa Organisation Asia extends to the region's national societies all the expertise gathered internationally over the past 30 years by Europa Organisation.
We spare no effort to enhance the valuable scientific work accomplished by the practitioners, attract a continually increasing number of participants and provide them with the ideal setting for sharing and learning.
Currently responsible for the organisation of 5 annual courses in Asia, we continue to expand our development in the region.
Our credo is to ensure excellence, flexibility and innovation are at the core of our dealings with all partners.
Commercialisation
Promotion
Registrations
Management of call for papers
Programme coordination
Logistics
AV and technical support
Our team boasts the characteristics of the city we are in: dynamic, international and multifaceted!
From commercialisation to logistics, our talents cover the whole range of a PCO's know-how.
countries represented at AsiaPCR/SingLIVE
Contact us
Phone number
+65 6734 8738

Address
541, Orchard Road
#11-04 Liat Towers
Singapore 238881