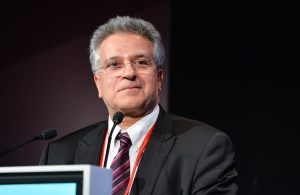 Europa Group, Europa Organisation
27 May 2021
Professor Ariel Cohen, President of the French Society of Cardiology, did us the honour of answering our questions about the digital transition of their annual congress, the JESFC.
A sincere and fascinating testimony on the challenges that the learned society has taken up over the past year to continue to support its members.
He tells us the secrets of a successful digital congress and talks about the future. A must read!