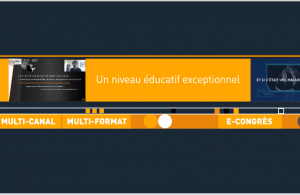 Europa Group
11 Apr 2021
Because every day we must continue to reinvent the best way to be together, Europa Group is at your side to help you find THE solution that will suit you best.
Our experience and that of our clients shows that creating a powerful and vibrant digital event is possible.
Watch this video to find out more!