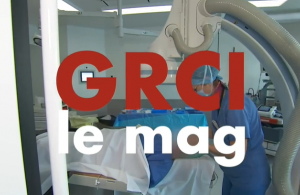 Europa Group, Europa Organisation
16 Jun 2021
After an incredible success this winter, the GRCI is continuing its television adventure by broadcasting a new show live from our Paris studios this evening.
An innovative, stimulating and efficient digital alternative to keep the link with the community.
To better understand the stakes, challenges and solution built by Europa Group and the GRCI, Read this article!