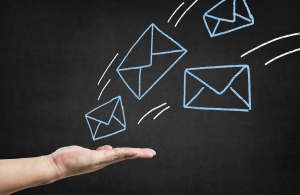 Europa Group
5 Oct 2020
Due to the current situation it can sometimes be difficult to reach the reception of our agencies.
Who to contact in case of need? Find on this page the contacts for each current or future operation.
You don't find the right answer in the list? Send us a form by following this link!
See you soon !