Europa Group is a member of the following Professional Associations:
IAPCO
International Association of Professional Congress Organisers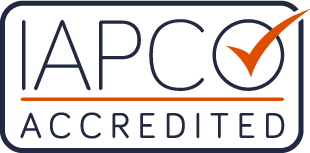 This very select association gathers the best PCO (Professional Congress Organisers) in the world. Europa Group is proud to be one of the few French members. This affiliation is proof of our excellence on a truly international scale.
ICCA
International Congress & Convention Association

The ICCA is the largest global network of companies specialising in organisation, transport and accommodation for international events.
UNIMEV
Union Française des Métiers de l'Evènement
UNIMEV brings together all those involved in the events industry in France.
Europa Group is a member of the following Congress Offices:
OTCP

The Paris Convention and Visitors Bureau is alongside Europa Group for the numerous events held in Paris.
So Toulouse

This Convention Bureau counts 150 business tourism professionals from the Occitanie region of south-west France. A recurrent partner for Europa Group, whose head office is based in Toulouse.
Nice Côte D'Azur

The Nice Convention Bureau is our valued partner when organising events in the south-east region of France: Provence Alpes Côte d'Azur.
SACEOS
Singapore Association of Convention and Exhibition Organisers and Suppliers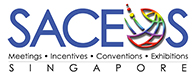 SACEOS is Europa Group's partner for the organisation of events in Singapore.
SAACI
Southern African Association for the Conference Industry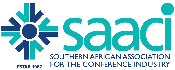 This association is by our side when organising events in South Africa.