Downtown Europe specialises in the organisation of large congresses and tailor-made conferences for international organisations and professional societies.
Created : 1991
Joined Europa Group : 2019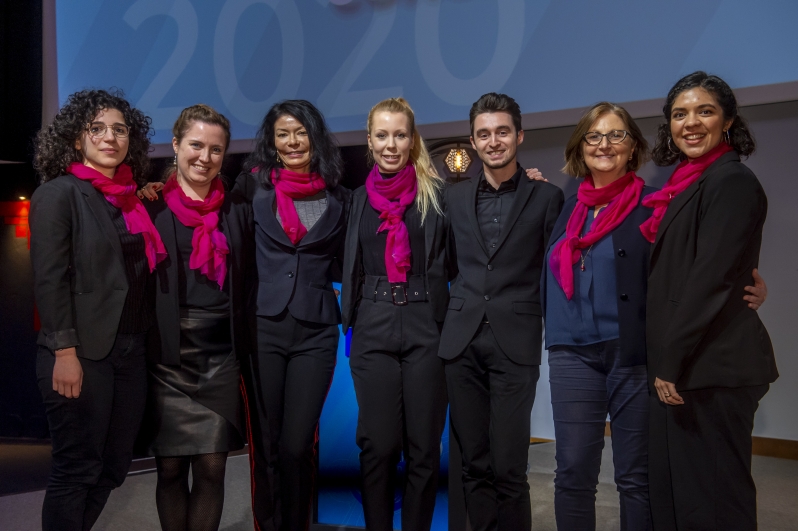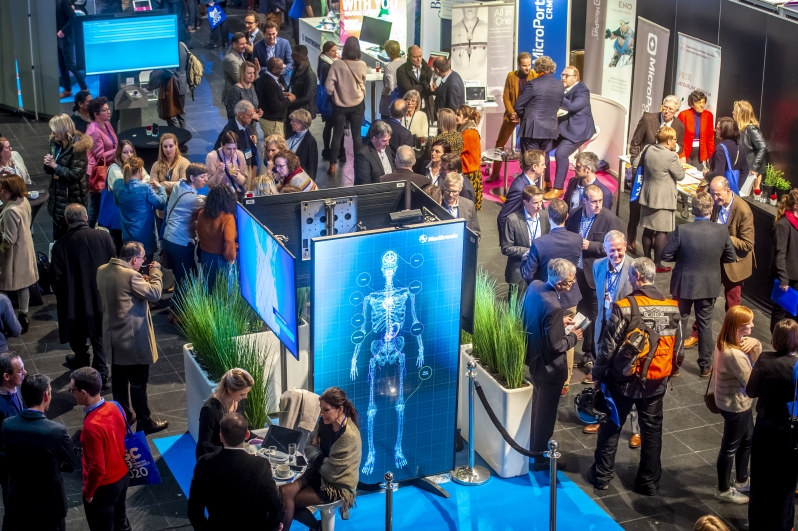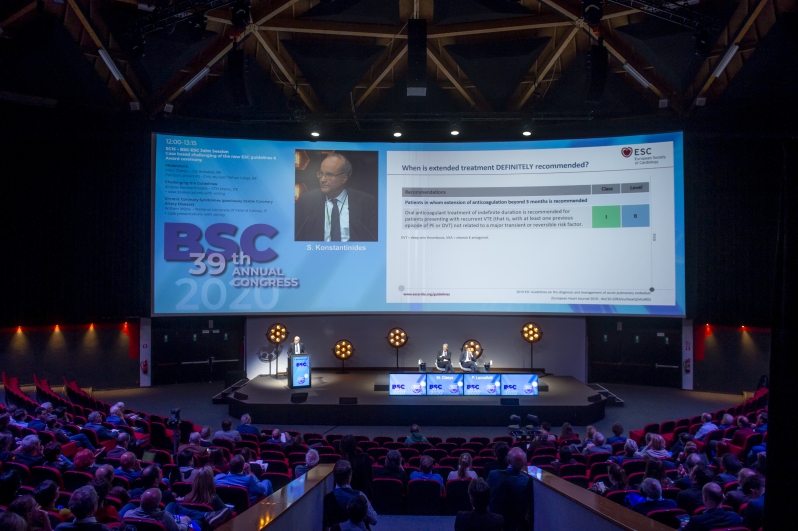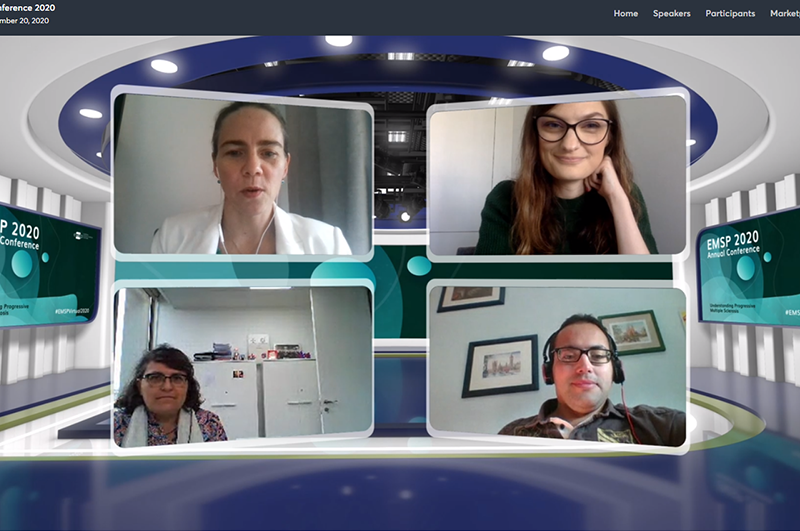 Share knowledge, develop policies, increase visibility… whatever your objectives are, we will help you achieve them. Building bridges between communities is the core of our daily work, using effective communication plans and the latest technologies to help you gather, grow and evolve with your peers.
Strategic development & Planning
Communication & Marketing
Logistics & Digital coordination
Financial management & Administrative support
Contact us
Phone number
+32 (0)2 732 35 20

Address
Address: Avenue A.J.Slegers 397,
1200 Brussels, Belgium
Website