Insight Outside is a Grenoble-based company specialised in the organisation of scientific congresses and professional events.
Created: 2005
Joined Europa Group: 2016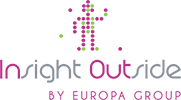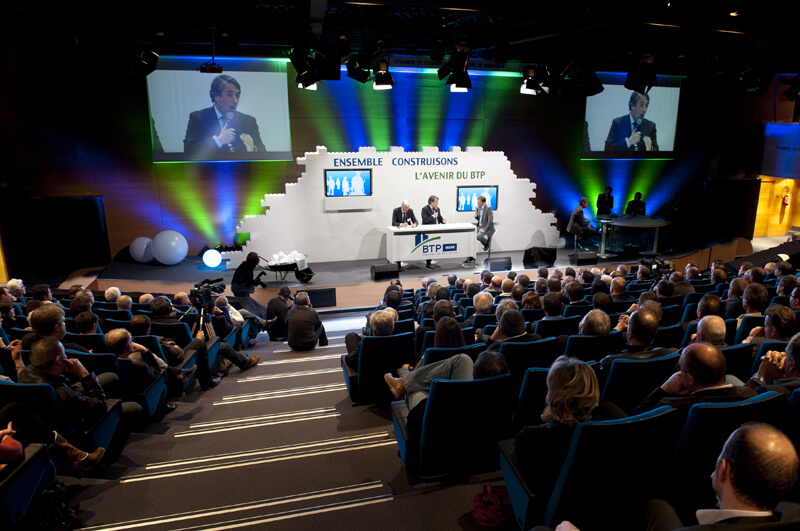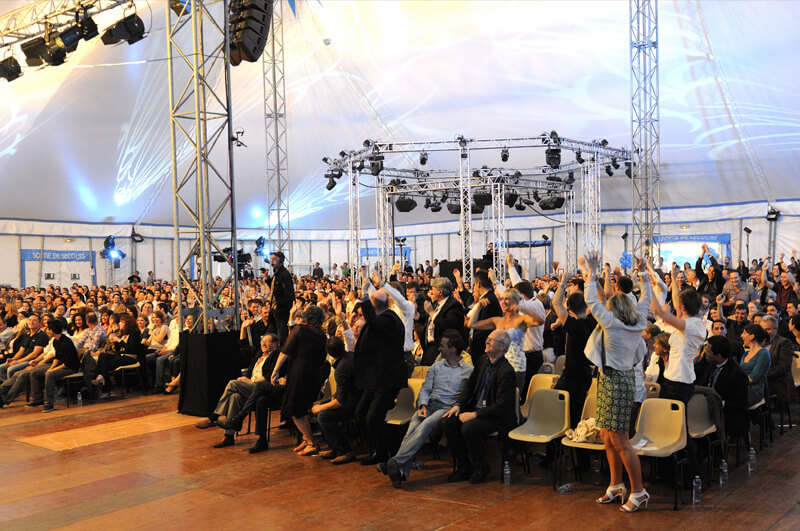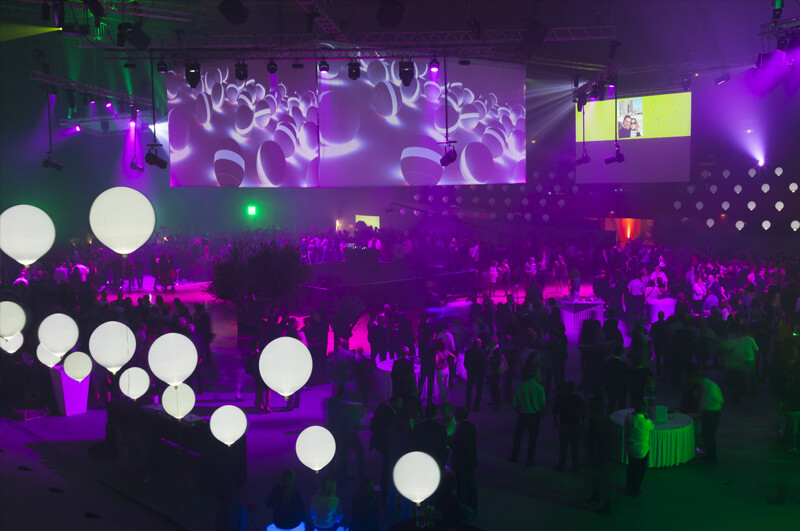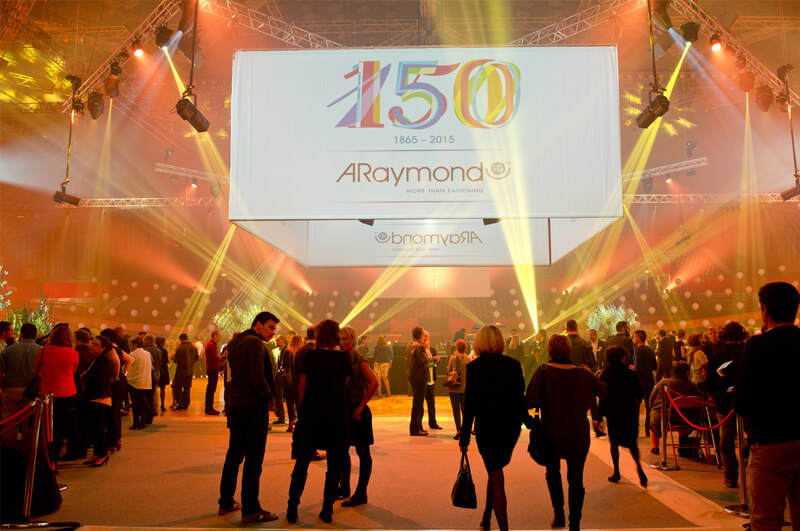 Every day we create and implement the most effective of solutions for your professional event.
We are convinced that an event's success depends on rock-hard organisation: we provide you with a whole range of resources and our steering expertise.
Experience the event: we're by your side!

Our tools: the use of our very own innovative and multifaceted platform INVITEO myEvent: it allows flexible steering at all stages of event organisation.
Event promotion
Participant logistics
Call for papers management
Scientific programme development
Individual support for participants
Access control management
Networking solutions
Participation tools
Indicators and reporting
Participants in 1st half of 2017
Contact us
Phone number
+33(0)4 38 38 18 18
Toulouse agency: 05 82 95 45 54
Lyon agency: 04 82 53 16 30

Address
39, chemin du vieux chêne
38420 MEYLAN
Website