Europa Booking & Services is Europa Group's housing bureau.
Created: 2012

News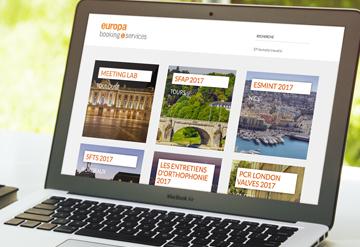 Following the launch of the website 'Booking by EB&S', which enables congress participants...
Europa Booking & Services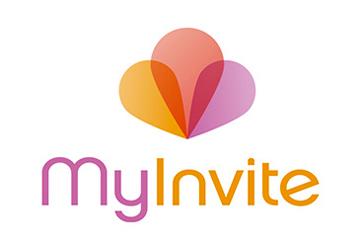 From 1st January 2018, a new code of ethics will regulate relationships between the medical...
Europa Booking & Services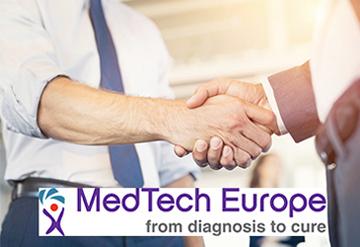 Our regulatory framework is evolving and several congresses organised by Europa Organisation are...
Europa Booking & Services, Europa Group
Our incorporated agency offers made-to-measure support for managing group and individual accommodation reservations. Our team of 11 project leaders are there to guide and support you before, during and after the congress in which you are involved.
EB&S guarantees the best and widest choice of hotel rooms near to the event. We take care of all related aspects, from negotiating rates to post-event reporting.
Our credo is to offer highly flexible assistance and tailor-made support so our rigorous professional demands meet your own. Guaranteed satisfaction!
EB&S also provides participants with an individual booking platform.
https://booking.europa-organisation.com/
Hotel selection
Negotiation of best rates
Advice and personalised support in 6 different languages
A to Z management of group bookings
Interface with hotels
On-site presence at event
After-sales support and hotline
What's the secret of success at EB&S? A bubbly and extremely professional team that is 100% customer-orientated and has the distinguishing feature of singing singing while at work!
Contact us
Phone number
+33(0)5 17 02 29 29

Address
19, allées Jean Jaurès
31 000 Toulouse