The Meeting Lab is a reception venue for professional meetings and seminars.
Opened : 2015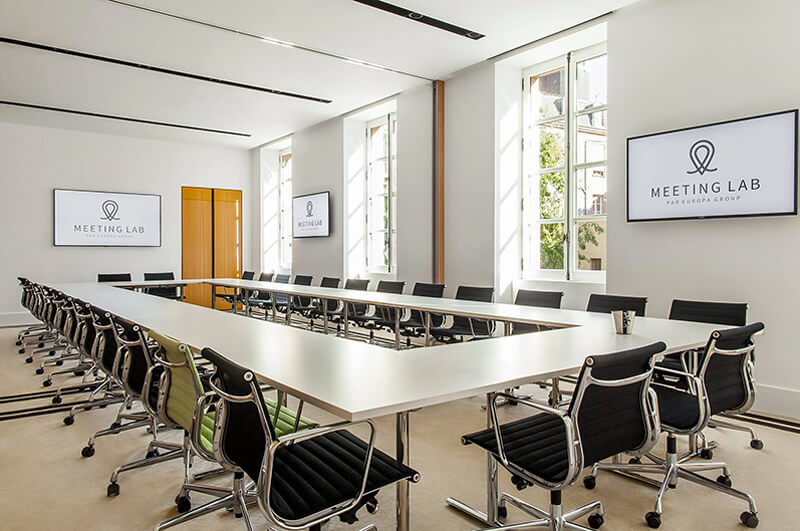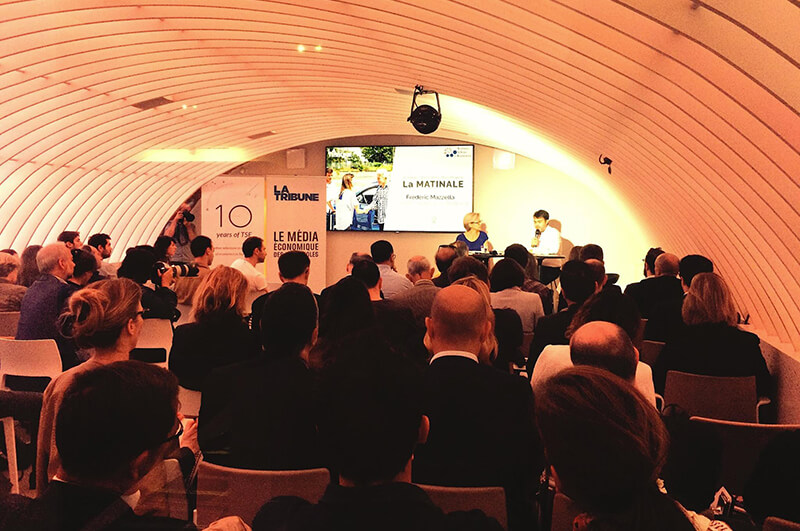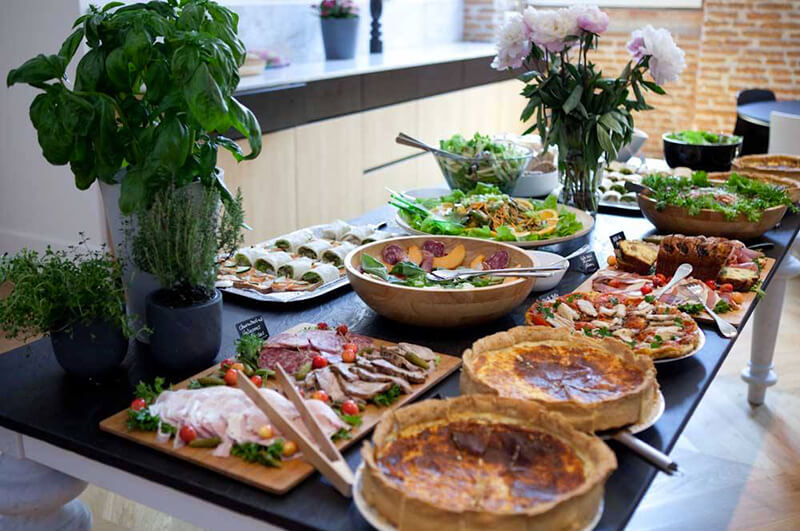 It is the first venue in the centre of Toulouse to be exclusively dedicated to tailor-made professional events. Its modularity enables adaptation to each client's needs, and a range of top class services are available. Every day our Company Values bring precious support to our clients: Commitment, Innovation and Trust.
Our credo is to do everything possible to unburden our guests of all the logistics and technical issues that are inevitably linked to a meeting. A worry? Last-minute hitch? We'll get it sorted while you carry on with your work!
Meeting room hire
Catering
Entertainment
Support, guidance
Hotel reservations – in collaboration with Europa Booking & Services
Capacity: from 2 to 90 guests
Cécile is general manager and your partner for customised event organisation. She'll advise you, welcome you and make sure everything goes as planned.
As for logistics and technical issues, they are child's play for Raphaël, Meeting Lab's technical manager!
Our clients
AG2R
Airbus
Allergan
BNP Paribas
CPME 31
Caisse d'épargne
Carlisle Interconnect Technologies
Digital Place
Edf – GRDF
Enedis
Ethics Group
General Electric
Groupe HBF
HSBC
Hop Air France
Ixo Private Equity
JP MORGAN
Labo Lundbeck
Les Echos
Macdo
Medtronic
Nespresso
Novartis
Patrimonia Group
Pierre Fabre
Promologis
Red Bull
Sage
Sigfox
Sopra Steria
Swisslife
Thalès
Toulouse Métropole
UBER
Unither Pharma ou Liquid Manufacturing
Vinci
Contact us
Phone number
05 34 25 33 00

Address
5 Rue Saint Pantaléon
31000 Toulouse
Website