An incorporated hotel booking agency, here to help!
Need to house your participants as close to the congress centre as possible during an event?  Be guaranteed the smartest hotels?  Secure the best rates?  Manage reservation modifications and cancellations?
Europa Booking & Services, our internal housing bureau, is in the best of positions to source, negotiate, reserve and release hotel rooms on your behalf.
Being situated at the very core of the event organisation team means we can keep up-to-date with all relevant developments.  We adapt constantly in order to anticipate your needs.
Housing is no longer your headache: it's our mission!
In 2017, we purchased more than 60,000 room nights for our customers!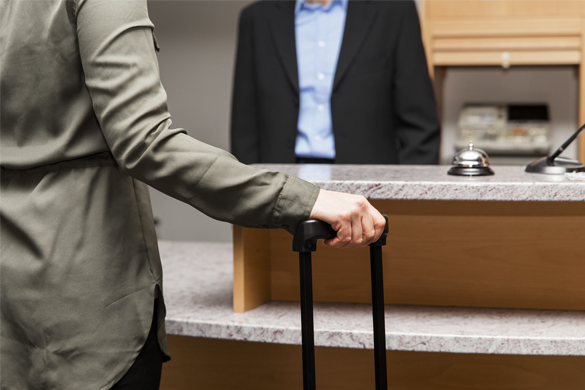 Their opinion
« I want to thank you again because it was (once more) a perfect collaboration! We are always delighted to work with you! If all congresses had a structure like EBS, it would make our life a lot easier! »