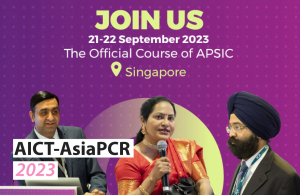 Europa Organisation
20 Sep 2023
Asia's major interventional cardiology meeting will take place in Singapore on September 21 and 22.
On the program:
The best in medical education: live cases, interactive sessions, sharing of expertise or experiences: a rich program at the cutting edge of innovation for all our participants!
We wish a great edition to all participants and to our teams mobilized on this event!