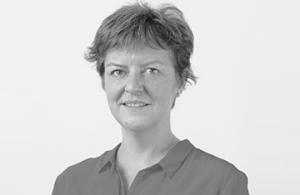 Europa Group
11 Dec 2017
Day after day at Europa, we spare no effort in providing and developing a high level of continued education for healthcare professionals.
Our field is incorporating an increasing number of provisions regarding the links between industry partners and healthcare professionals. As a trustworthy third party to the physicians who organise congresses and the industries that develop and support these initiatives, it is absolutely essential that we master all of the regulatory implications and anticipate future evolutions. Our partners must be guaranteed that all of our activities are fully compliant with the local and international guidelines to which they are subjected.
Furthermore, Europa's culture of excellence already led in 2010 to our becoming the first professional congress organiser in France to be certified ISO 9001, which guarantees the quality of our organisational structure and attention to constant improvement.
Today we are delighted to assign the responsibility of these two key factors for the development of Europa to Anne Le Berre.
Anne has been Project Manager at Europa for several years, and has been involved from the outset in the company's quality and compliance strategies.