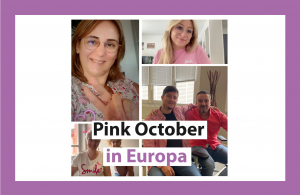 Europa Group
24 Oct 2023
Last week at Europa Group, we chose to focus on breast cancer. Because prevention is essential, we shared a number of resources with our employees to help them better understand, protect themselves and get informed.
Some of them even donned their best pink outfits to show their support!
And for the most motivated colleagues, we offered registration for La Foulée pour la vie, a humanitarian race benefiting the Ligue contre le cancer and Secours Populaire. We're proud to support this worthy cause and encourage our teams to take part!