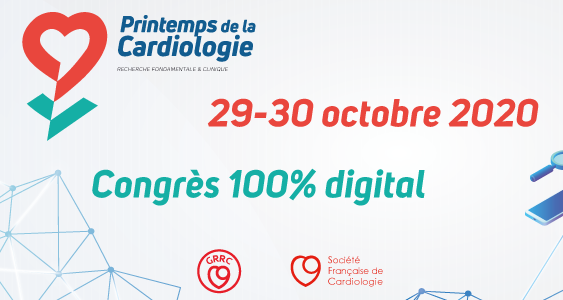 Le Printemps de la Cardiologie is an annual event of the Groupe de Reflexion sur la Recherche Cardiovasculaire (GRRC), a subsidiary of the French Society of Cardiology, which is held every year in May and brings together nearly 500 participants.
Our Grenoble-based subsidiary Insight Outside was in charge of organising the first "Printemps de la Cardiologie" e-congress which took place on 29 - 30 October.
Objectives, challenges, results: discover the secrets of an event that completely exceeded the organisers' expectations!
The objectives
Accompany and advise the GRRC to completely redesign the physical event into a 100% virtual event.
Maintain the same number of participants as a face-to-face congress
Adapt Insight Outside's native platform Inviteo Virtual Event to the needs of the project
Change as little as possible the usual participant experience: maintain a programme of sessions conducted in parallel, with specific educational pathways
Promote interactivity and networking between peers
Organise an exhibition for partners
Manage registrations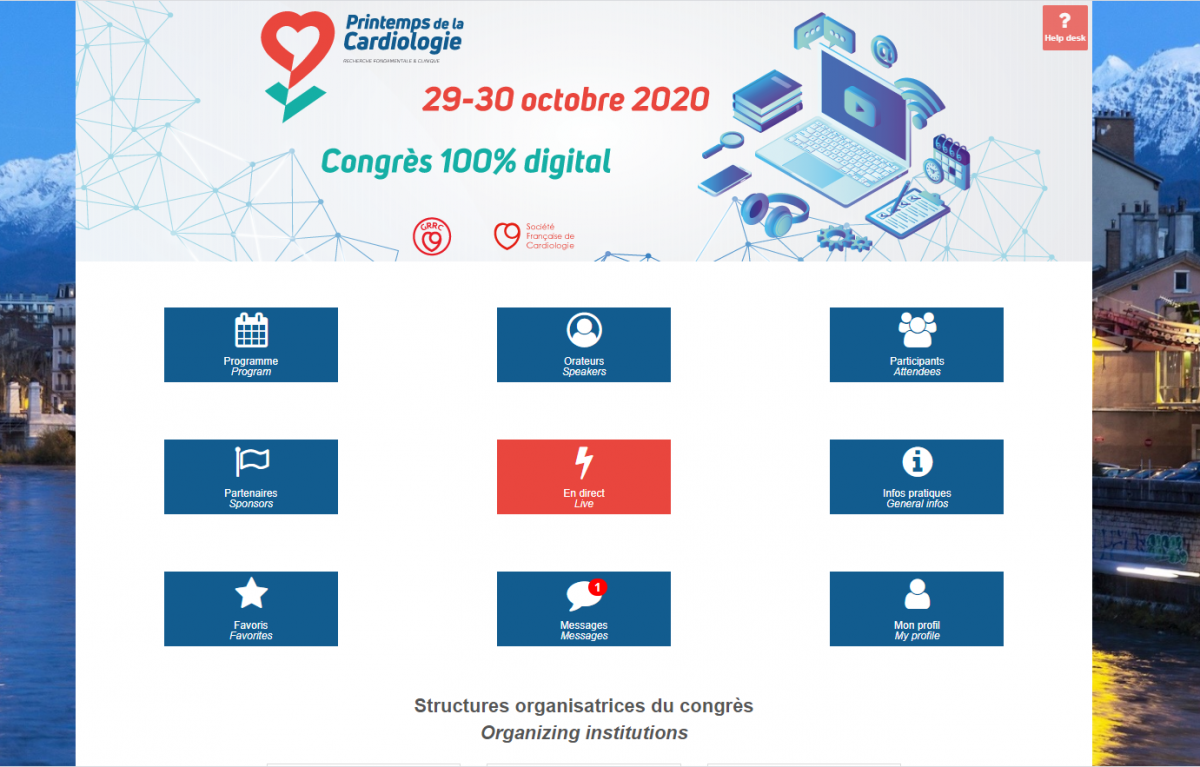 The challenges
Find a broadcasting solution allowing 200 speakers to take part in the event
Out of the 5 different courses, one to be in English
Create the event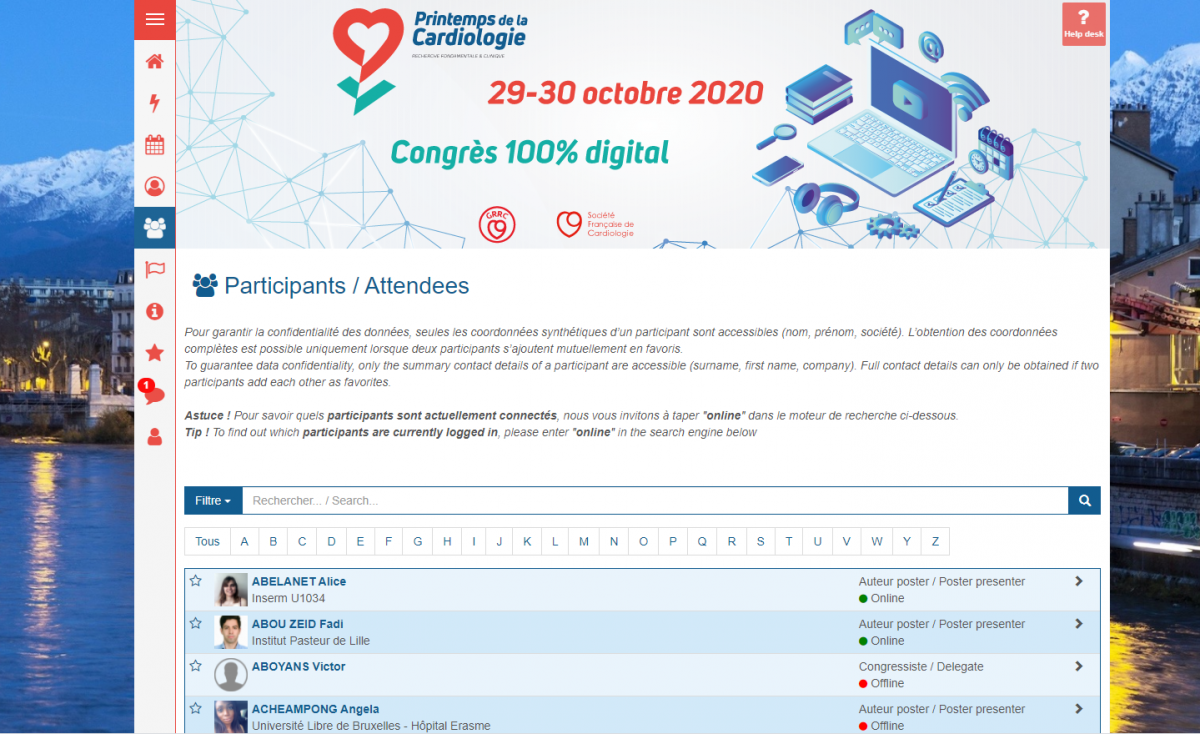 Implementation
Creation of a real face to face event, with ceremonies, openings and closings of rooms according to the programme.
5 simultaneous educational pathways, including one in English
Creation of a hybrid broadcasting format mixing pre-recorded presentations and live broadcasting
Recorded sessions introduced LIVE by a moderator, who then animated exchanges between participants and speakers, all gathered in the same "video-room".
Multiple tools to boost interactivity: Chat, internal messaging, personal video-rooms for each speaker and participant to invite people to join.
Creation of a digital process for moderators to review posters in order to digitally transpose the best poster competition, the highlight of the physical event.
Live content available to watch on replay straight after broadcast.
Enhancement of post-event content: the platform will remain online for a minimum of one year, allowing unlimited access to content for participants and promoting commercial relations between partners and participants.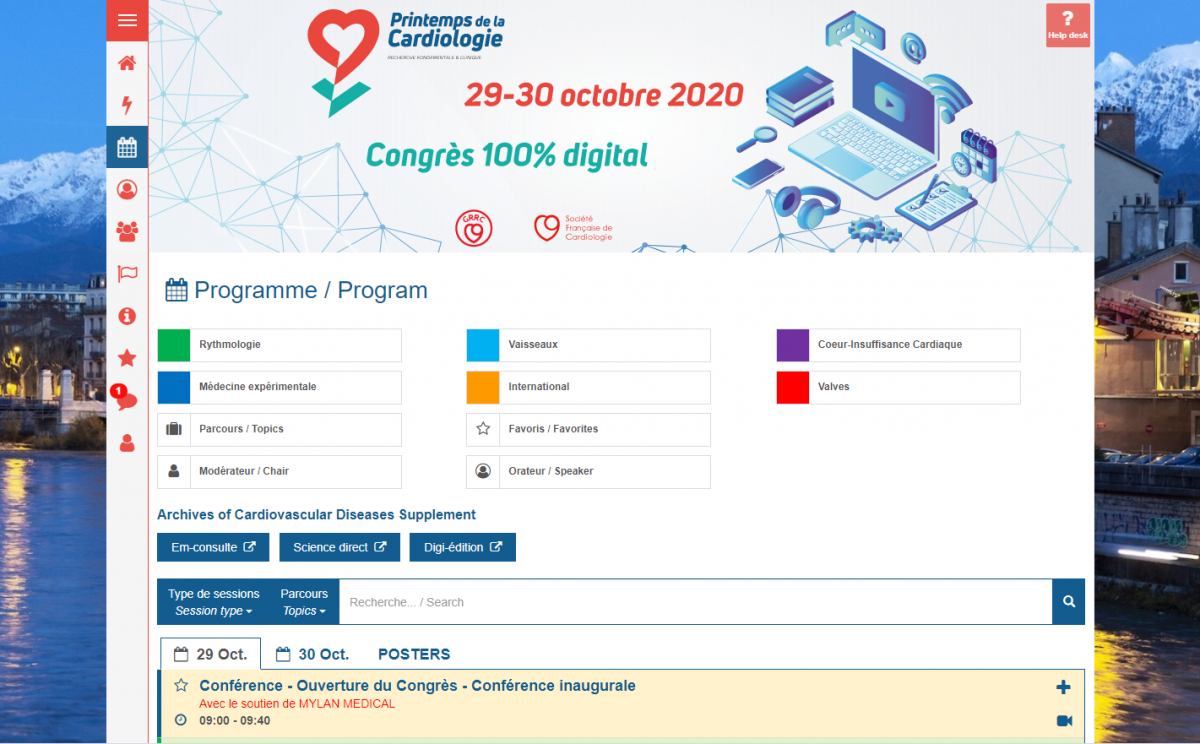 The results
450 partcipants registered, the same number as the face to face event
4590 hours of global connection time
11 hours average connection time per participant over the two days
Sessions followed, from start to finish
Fantastic post-session exchanges between speakers and participants, bringing together up to 70 people at the same time.
A dense, intense event, rich in strong emotional involvement, to the great pleasure of the SFC organisers.
Diverse scientific content that has been worked on, homogenised and mastered, thus improving the educational experience of the participants.
Excellent feedback from the exhibitors, satisfied with the high quality of the visits to their stands.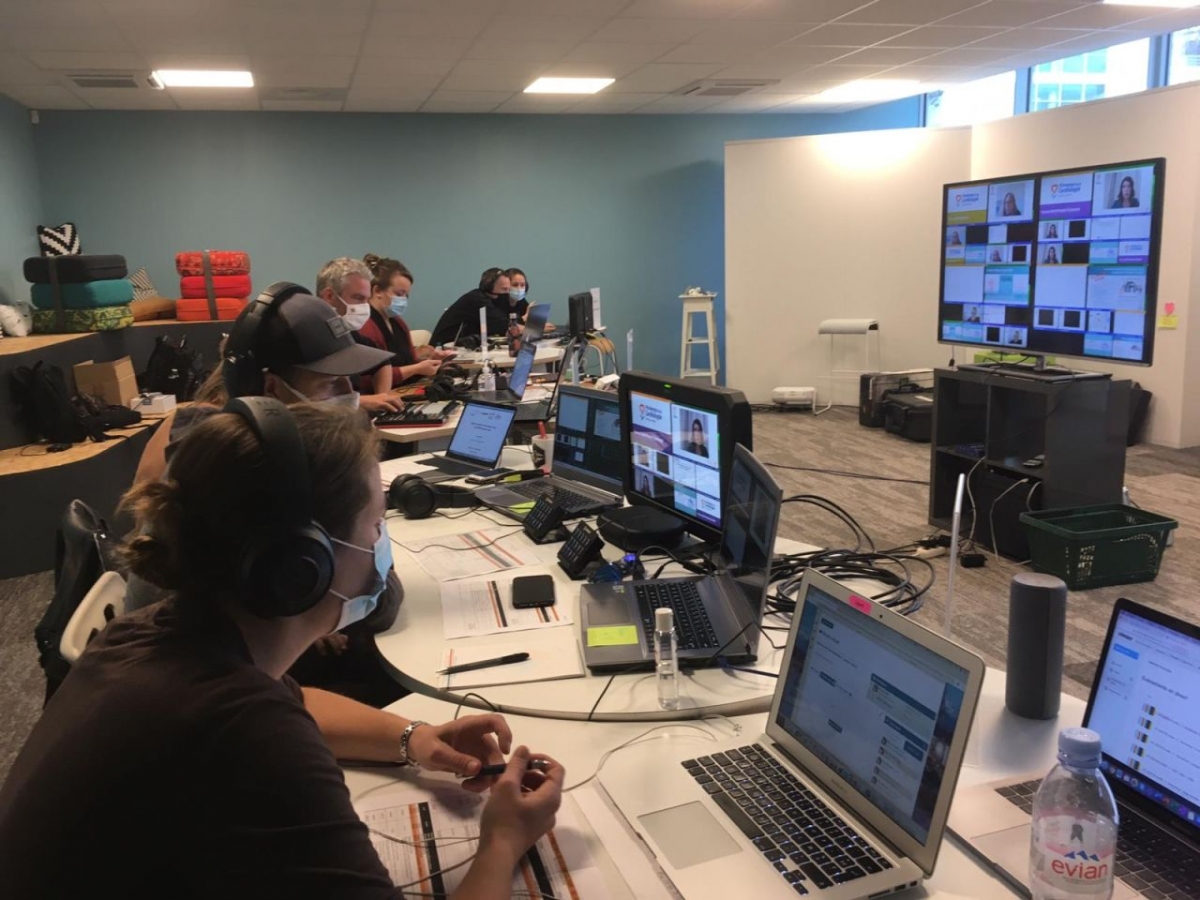 A word from the client, Claire Arnaud
"BRAVO and THANK YOU both and your whole team!
These two days went by in a flash ... The platform was very much appreciated, as was your responsiveness. It was a real challenge for us to go 100% virtual, especially when keeping such a diverse scientific programme and 5 courses in parallel!
Thank you for accompanying us in this great adventure".