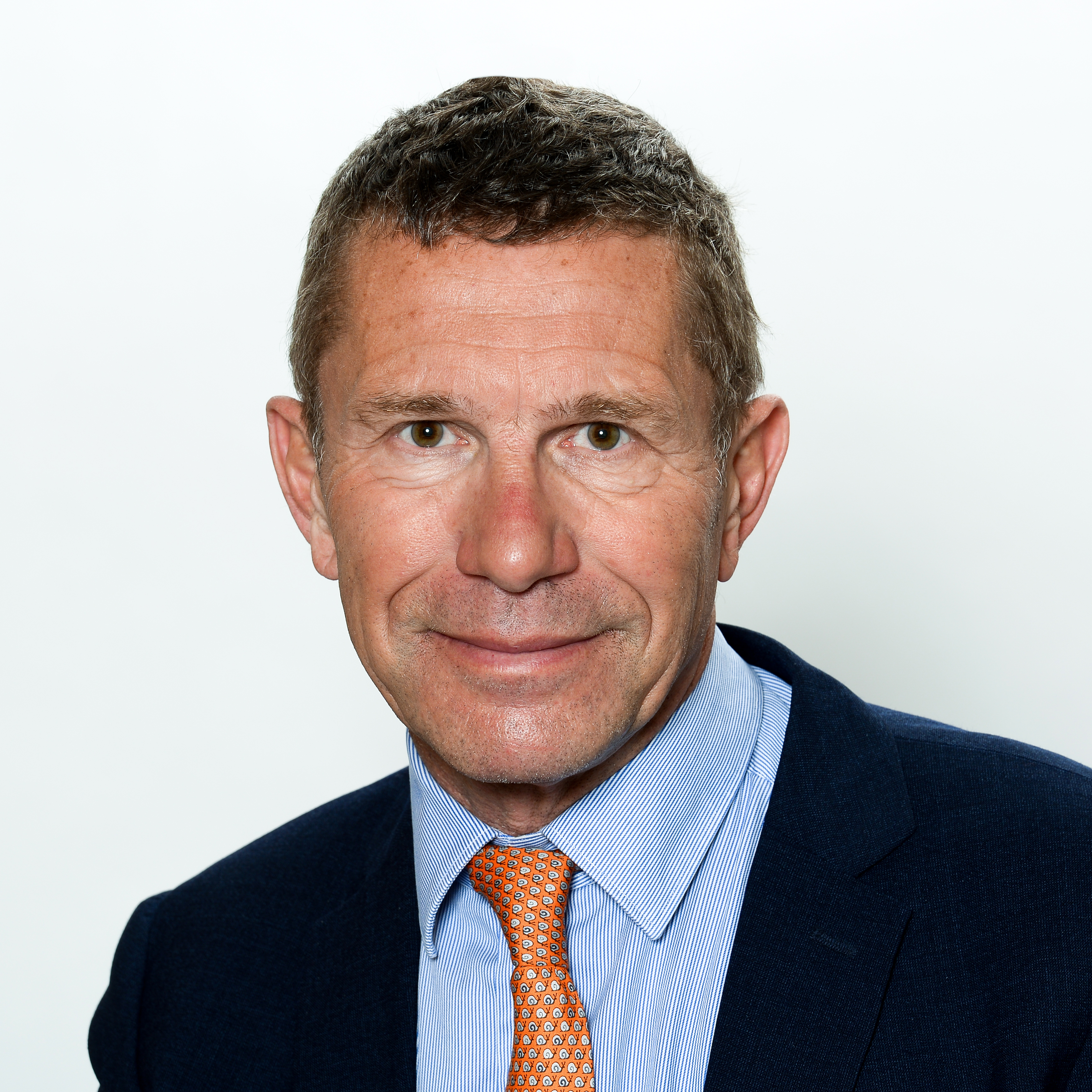 « Within our strong educational mission, congresses play a very important role. »
Professor, can you please tell us about the SFC?
The French Society of Cardiology was created in 1937. It brings together all health professionals actively involved in the management of cardiovascular diseases. We have 6,000 members to date.
Within our strong educational mission, congresses play a very important role. In addition to our flagship congress, the SFC European Days, which is held every year in January, we organize the CRG, the ICG, the ICU and CardioOnco.
Of course, we run research missions, embodied by our registries unit, which publishes about 20 registries; the clinical research promotion unit, which distributes grants of up to €500K each year, and our heart and research foundation, which also distributes grants of €100K or more.
We publish two scientific journals: "Archives of Cardiovascular Diseases", a monthly English-language journal, and "Archives des Maladies du Cœur et des Vaisseaux", a French continuing medical education journal.
Can you tell us more about your collaboration with Europa?
We organize the EJ-CFS with Europa, which takes care of all the logistics and marketing for the event.
We also work together on Cardio-online.com, our digital information and education platform. It offers article reviews, webinars, and is incredibly successful with cardiology healthcare professionals, despite significant competition.
Our established historic partnership with Europa - 35 years already! – is something we can only congratulate ourselves on. The collaboration with your teams is excellent, you are very professional, very attentive, and very flexible. It is a fully satisfying and particularly effective collaboration!
What are the SFC's latest news?
We are in the process of mandatory re-certification as a continuing education organization. And we are, of course, always working on our congresses. As soon as one event is over, we start organizing the next. Since the 2024 edition of the European Days will take place in Paris, the year of the Olympics, we will take advantage of this to focus on sports.
Working more closely with patient associations is another key topic for us, as we want to involve them in our events.
We also focus strongly on telemedicine, especially in partnership with public institutions, to widely develop this important part of our future.
Does the SFC communicate in the same way after two years in which digital training materials have sharply risen in popularity?
Indeed, we have adapted to a considerably shifting demand. We now have a social media expert in-house because, even for a learned society, going digital has become essential in maintaining the connection with our community.
In terms of training, after noticing that demand is increasing for shorter, more energetic congress sessions, we have integrated one-hour sessions into the program, and they work very well. On Cardio-online, we create very short videos, such as expert news flashes on hot topics. Our competition is very tough: today, anyone with a Zoom license can put out a webinar – but, I wonder, is the scientific and educational quality always there? At the SFC, we know what kind of work is needed to reach our objective: excellence.
Your community has 6,000 members today. What is your recruitment strategy?
We invest a lot in young people, which are obviously our priority. Membership in the SFC is free. The CCF (Collège des Cardiologues en Formation) is very active. We are developing masterclasses for interns, and we take care of their congress entry fees, since the model has changed and the industry can no longer do so.
You are currently Vice-President of the European Society of Cardiology. What is France's place in this institution?
The ESC covers 57 countries, a framework that goes far beyond the European Union. The representation of France, which excels in cardiology, within this institution is essential. Today, two French cardiologists in addition to myself are present in the office: Bernard Iung in registries, and Victor Aboyans who works in promotion.